Luna, OHBIS BISS GCHS Our Gang's Moonlight and Magic ML. She is a great dog and loves to show. Shown winning Select at the DCA National Specialty in 2022 at almost 8 years of age, She has also gone Select twice at Westminster. She is now semi-retired, She recently won BOS to BB at the MWDC specialty,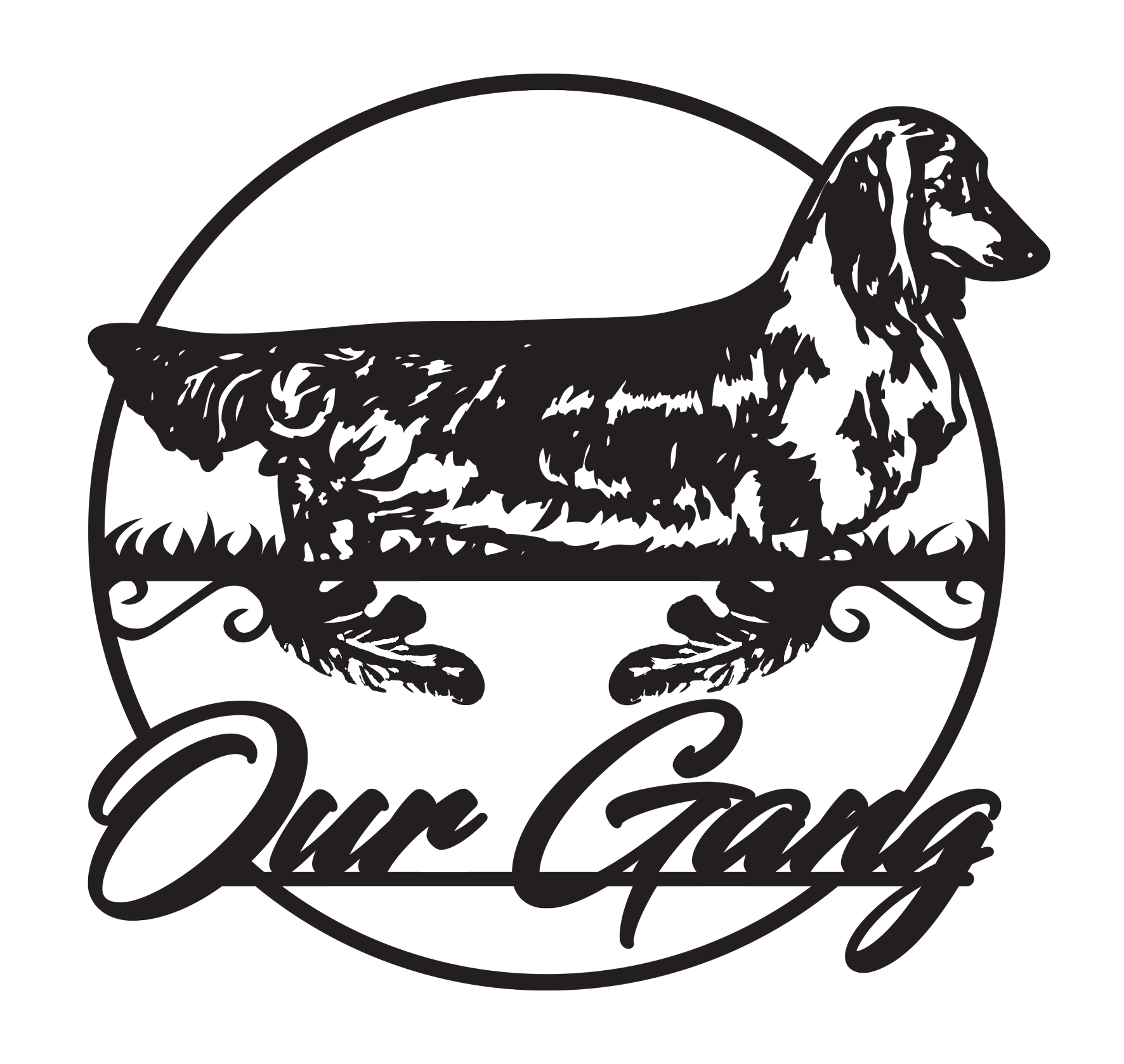 Bugle is now CHOur Gang's Do the Boogie Woogie ML CGC RN and is 5 points away from his GCH. He has an Absolute in the field and does performance training with main mama, Penny Neil. He is shown here winning a BV at a DCA Regional against top specials,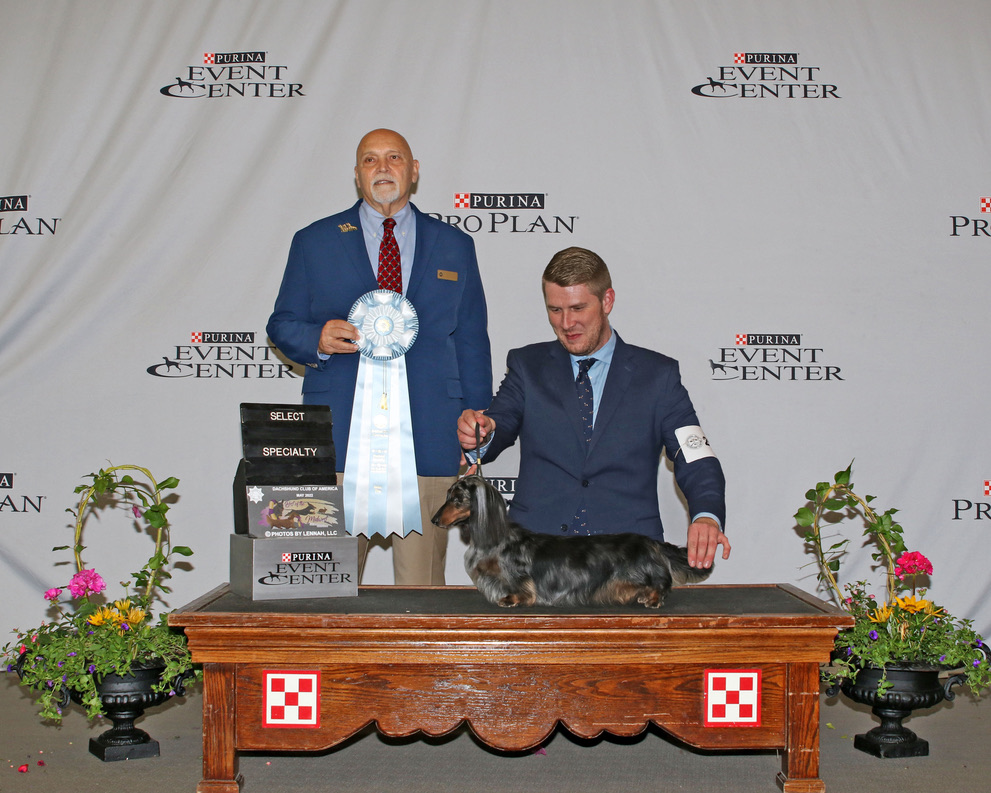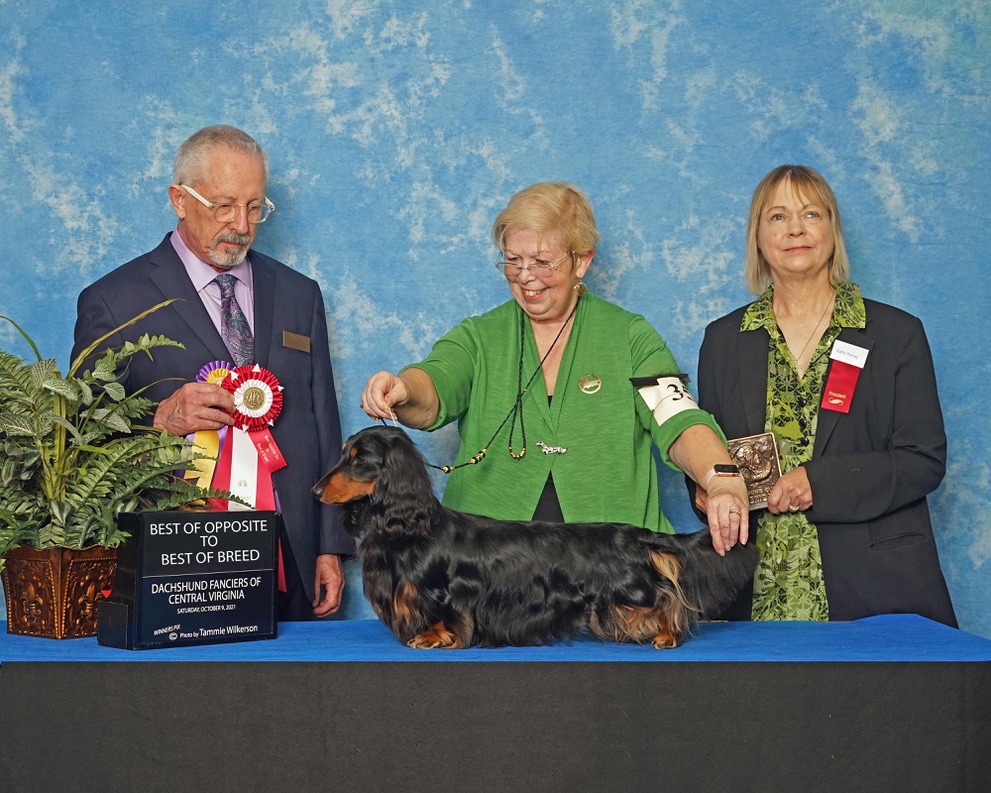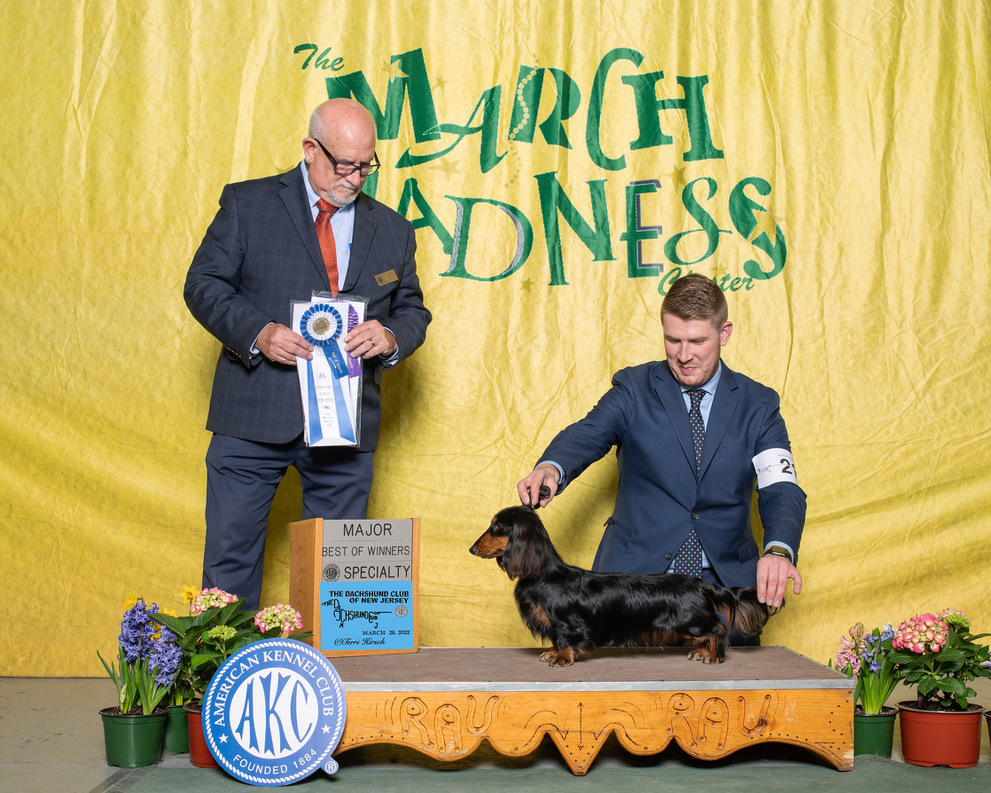 Jumper, Our Gang's Spring Has Sprung ML winning one of his 4 majors at DCNJ. He is 6 singles away from his GCH in very limited showing.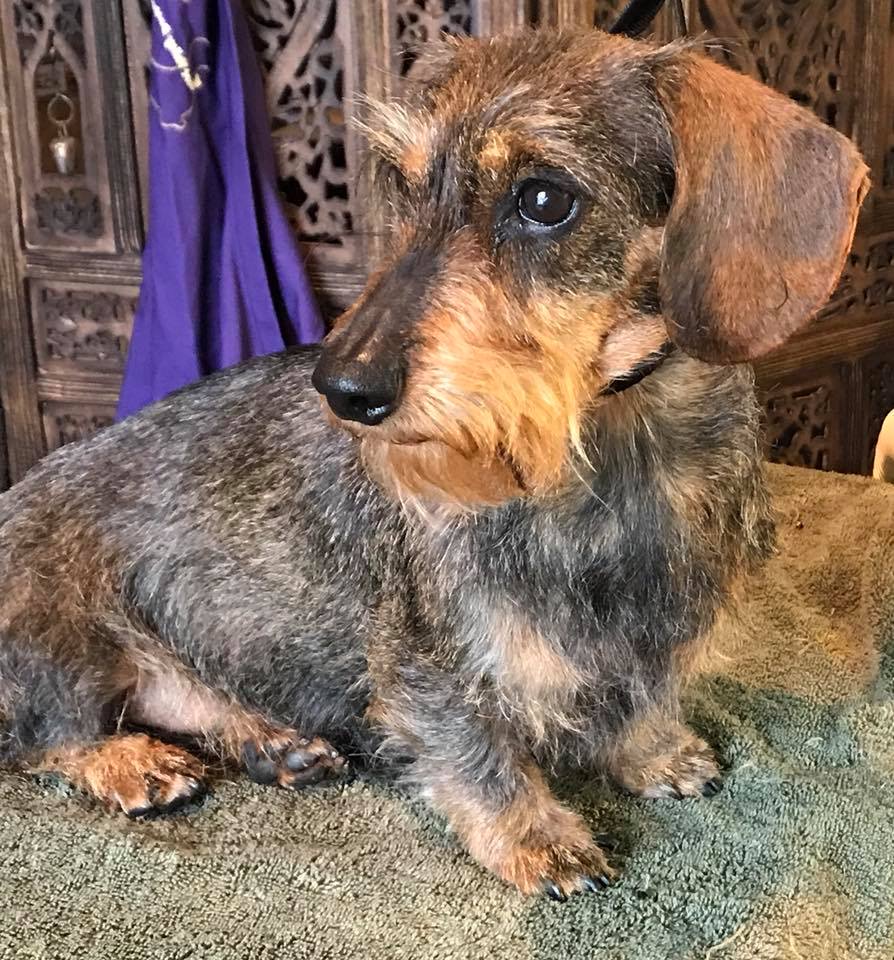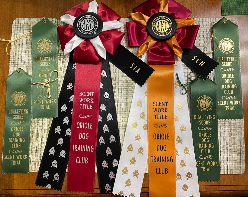 GINGER, DC Rose Farm's Spicy Gingersnap MW CGC RN BN SNI SNC, has now earned her VC from DCA. She accomplished this at AGE 15 and loves doing her Scent Work.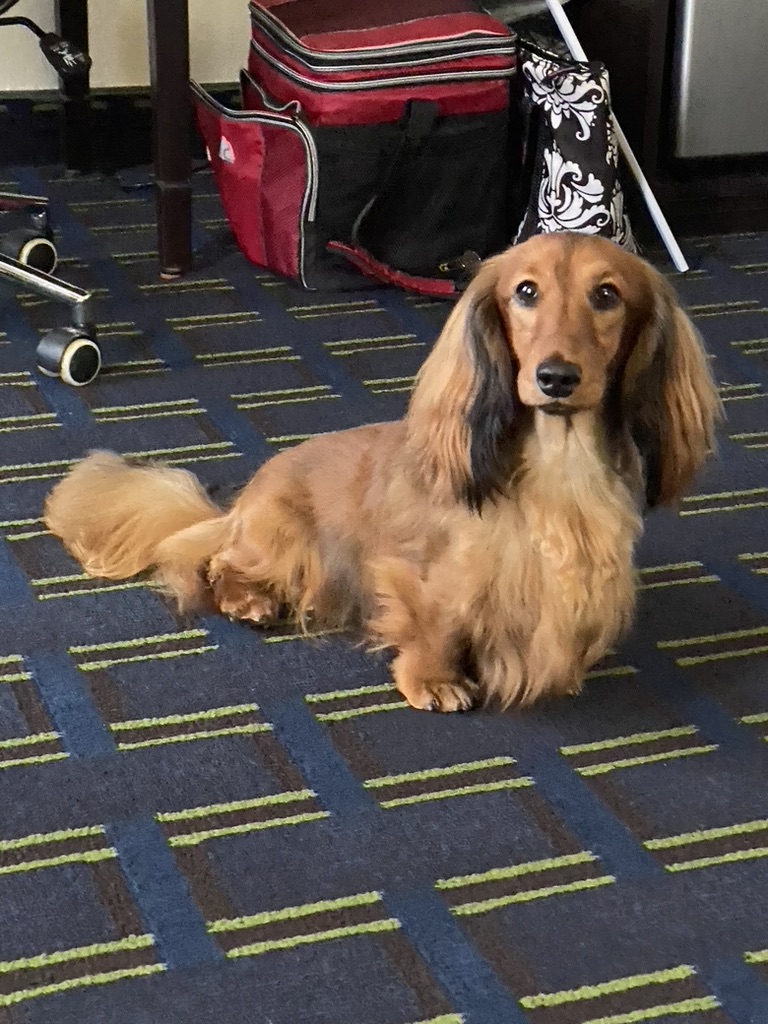 Billy, Our Gang's Spring Fling ML CGC is up to 11 pts with both majors and is a new member of the CGC club!!